Sven-U. Burkhardt
Defence Lawyer and visiting Professor of Law of Social Work at the University of Applied Sciences Dortmund.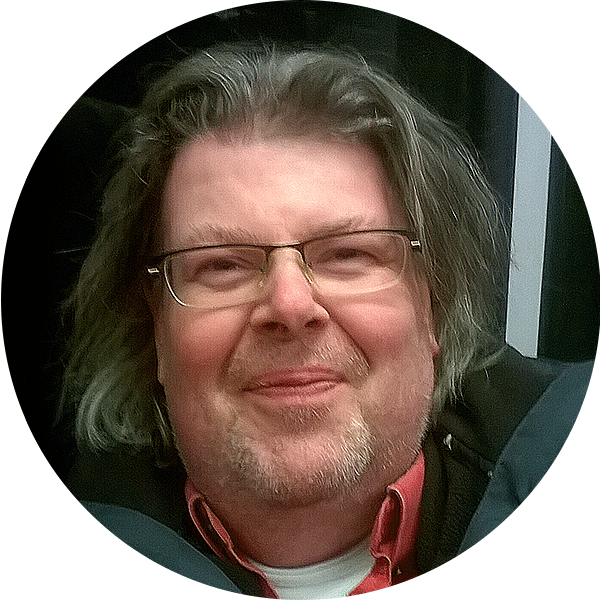 Defence Lawyer and visiting Professor of Law of Social Work at the University of Applied Sciences Dortmund.
The main focus lies in both cases within the scope of Criminal Justice and Human Rights Law. Within these areas prison sciences and the law of criminal measures of placement in psychiatric or withdrawal therapy clinics as well as preventive detention are of special interest.
Prior to the studies of law I did community service as a consciencious objector instead of military service at a residence for adults with a mental handicap, and worked later at an education centre with the same group of persons.
Law student at the Universities of Bremen and Liverpool from 1989 till 1995.
Additionally, and partly connected with prison visits, I have studied for shorter periods in England (LSE/ HMP Brixton) and the Netherlands (RU Groningen/ Groot Bankenbosch, Veenhuizen) as well as the Oñati International Institute for the Sociology of Law.
After the university education I worked as a Research Fellow and Lecturer at the Bremen Institute for Criminal Police Research/ Faculty of Law at the University of Bremen and the Law Faculty of the University of Göttingen, and as a Visiting Lecturer at the University of Namibiain Windhoek, and the Universities of Bremen and Hamburg in Criminal Justice, International Criminal Law und European and International Protection of Human Rights.
"Substitution in Haft: Deine Rechte, Deine Möglichkeiten",
Deutsche Aids-Hilfe e.V. (Hrsg), Berlin 2018. (A Guide for Substitution Therapy for prisonsoners)
"vor § 38 – 41 Landesrecht: Lockerungen und sonstige Aufenthalte außerhalb der Anstalt
(with Johannes Feest and Wolfgang Lesting repectively) in: Feest/ Lesting/ Lindemann (Hrsg.), Strafvollzugsgesetze (AK-StVollzG), 7. Aufl. Köln 2017. (Legal Commentary on Prison leave and comparable measures)
"Ambulant Sanctions as an Alternative to Imprisonment in the European Union?", (together with Christine Graebsch), published by the Center for the Study of Democracy (Bulgaria), Sofia 2014– Project Partners: Center for the Study of Democracy (CSD)– Sofia, Bulgaria; Fachhoschule Dortmund;

Observatory on the Penal System and Human Rights

(OSPDH) at the  Univerity of Barcelona;

Law Institute (LI)

– Vilnius, Lithuania; and Association

Droit au Droit (DAD)

– Brussels, Belgium.